British Export Company
Brand Identity
The British Export Company is a globally operating business specializing in the trade of premium British goods.

The company was set-up to offer a bespoke sourcing and export service to an expanding international market of antiquity investors passionate about British heritage products. The British Export Company's purpose is to assist in the export and delivery of products, providing a hassle-free purchasing experience for each client.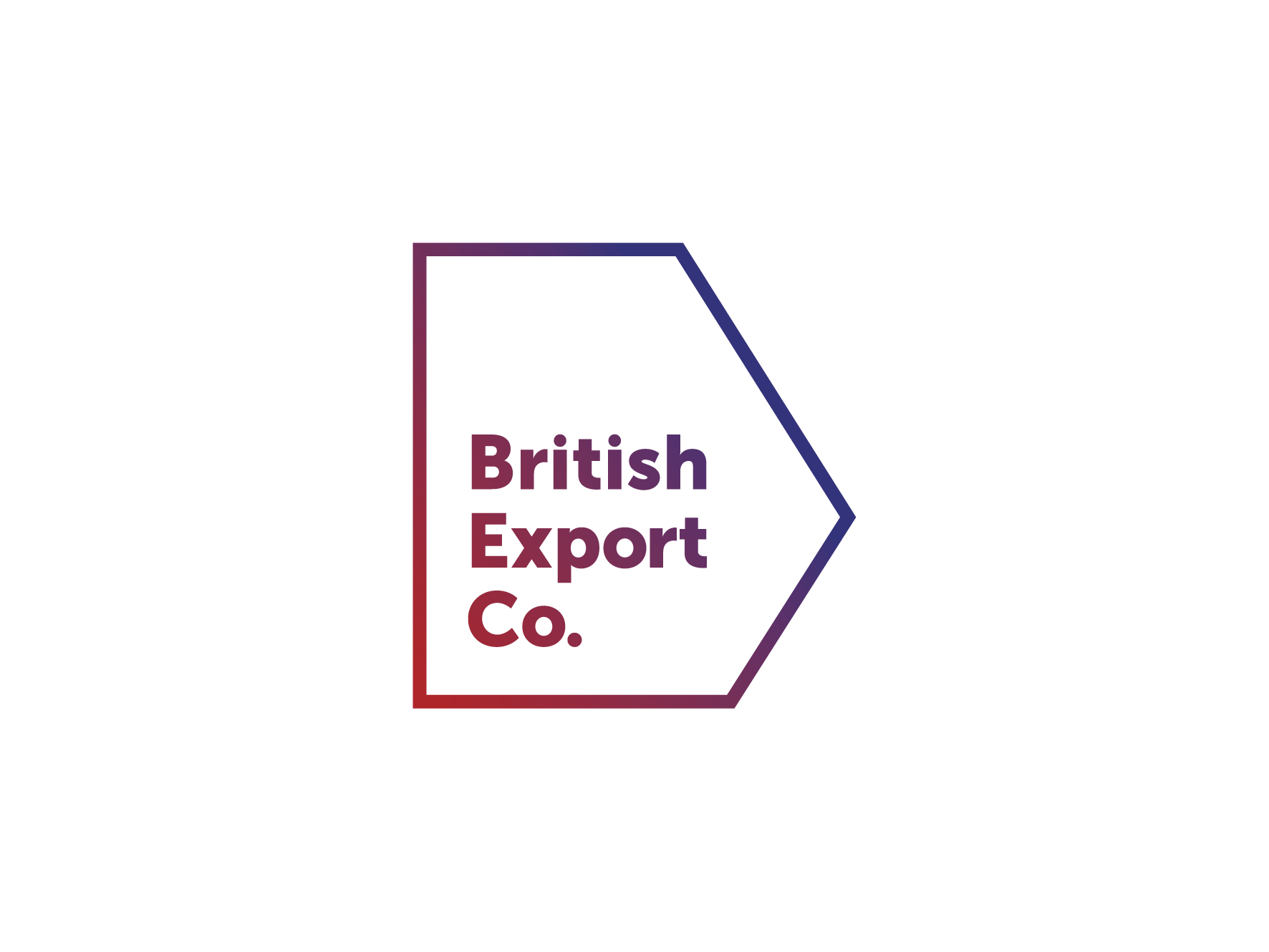 The British Export Company logo was developed with dynamic application in mind. The marque acts as a container for photography and colour, a subtle reference to the sourcing and delivery function of the business.

A fluid 'British' colour palette was applied alongside iconic heritage product photography, to communicate the focus of the business, the bespoke expertise that gives The British Export Company its USP.

Studio : Freelance