Harry's Espadrilles


Naming / Brand Identity
Harry's is a start-up business working in the niche market of larger sized footwear, specifically espadrilles.

As a newcomer to a demanding but loyal consumer sector, Harry's needed to stand out and start strongly against more established competition in the market. Engaging the individual purchase consumer was a key objective in the development of the identity.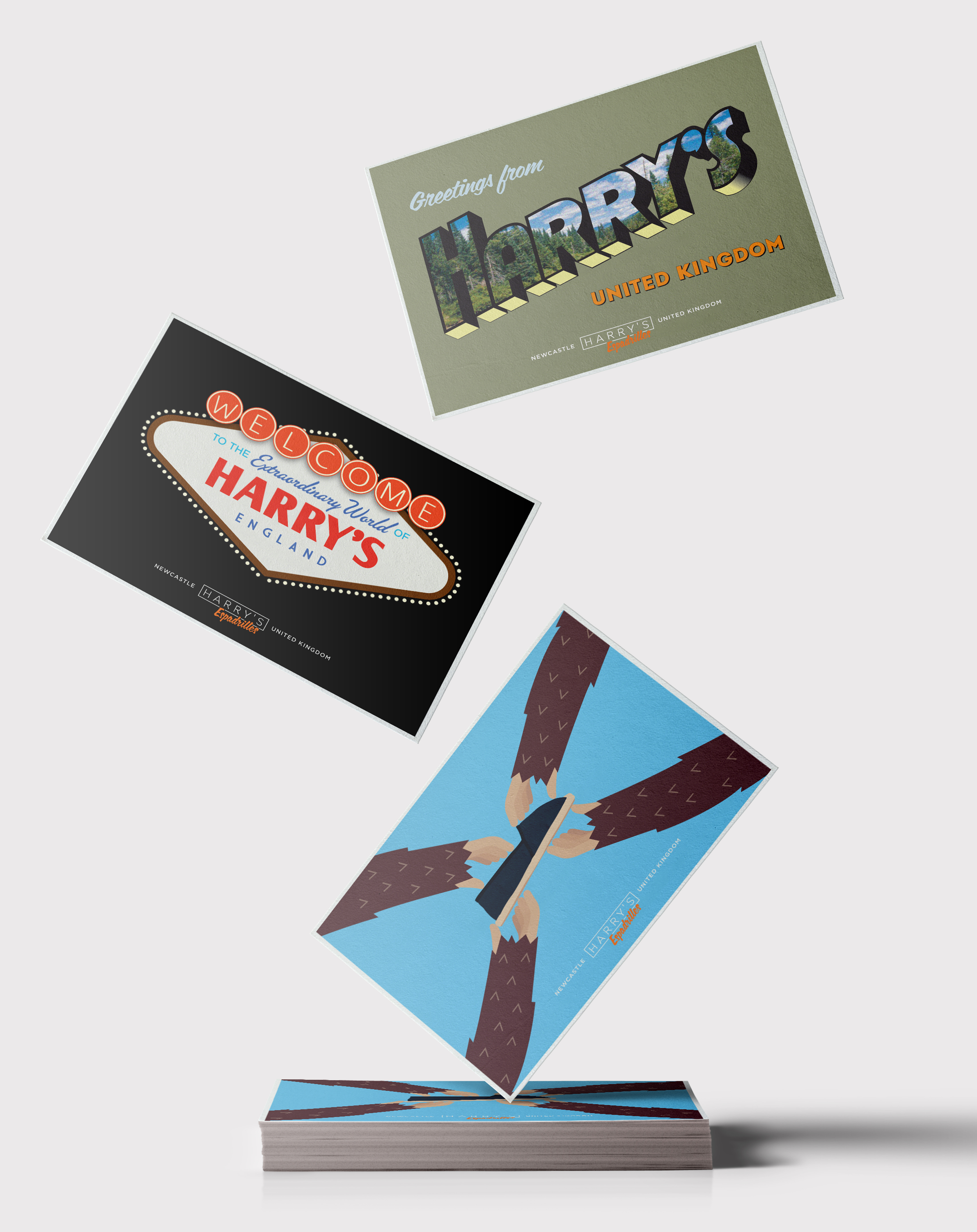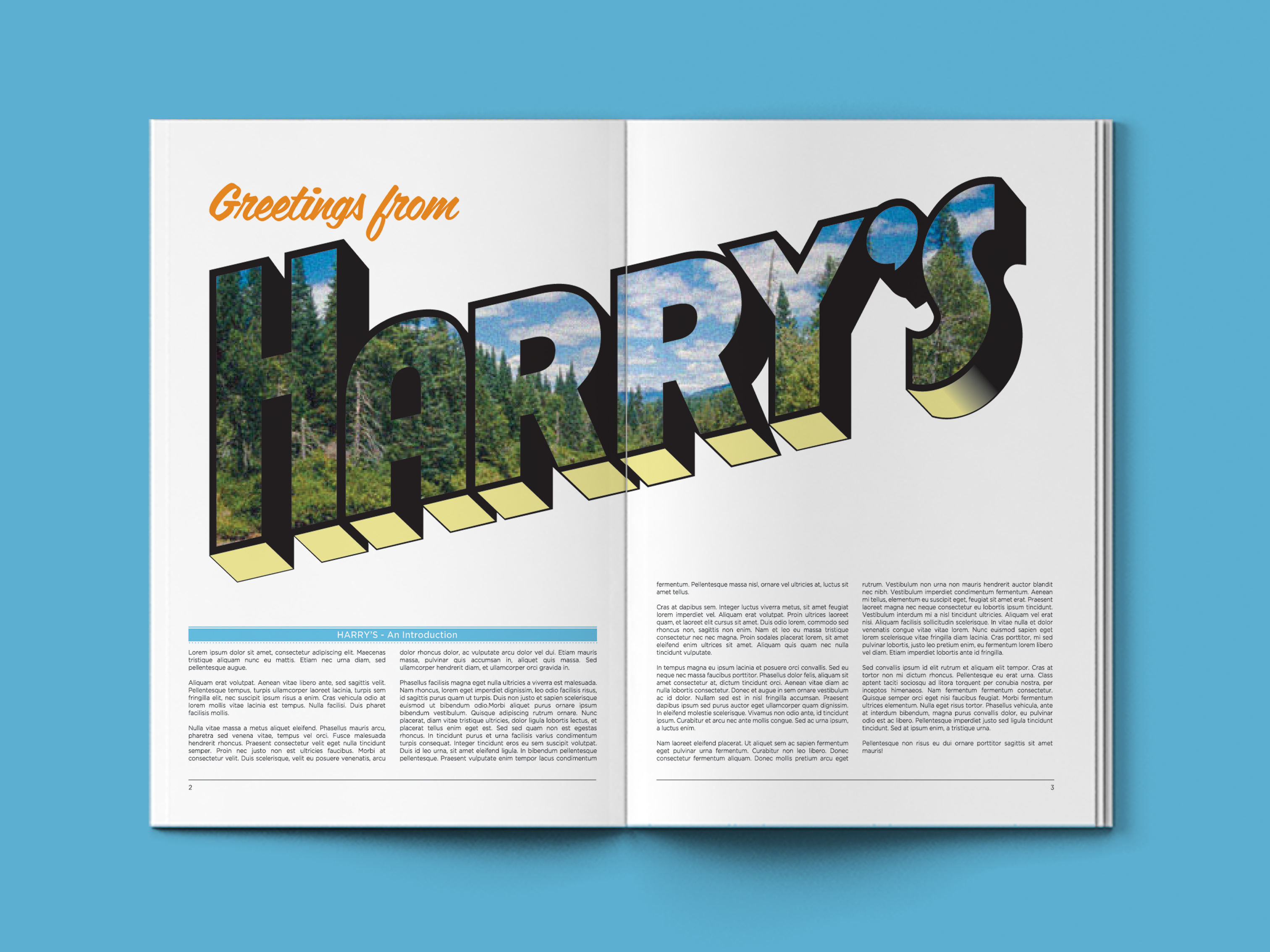 The Harry's identity playfully takes inspiration from the grandly proportioned Bigfoot, the well-known American myth.

Using visual cues from the gaudy, iconic American pop culture surrounding the myth, the branding is brought to life in a characterful and iconic way.

Studio : Freelance