Studio Peak
Naming / Brand Identity
With years of expertise in performance lifestyle apparel innovation, Studio PEAK are an agency that develop with function at heart, engineering products with purpose, and delivering them with eye-catching style.

Studio PEAK needed an identity that communicated it's ability to provide expertise as both a performance, and fashion focused business.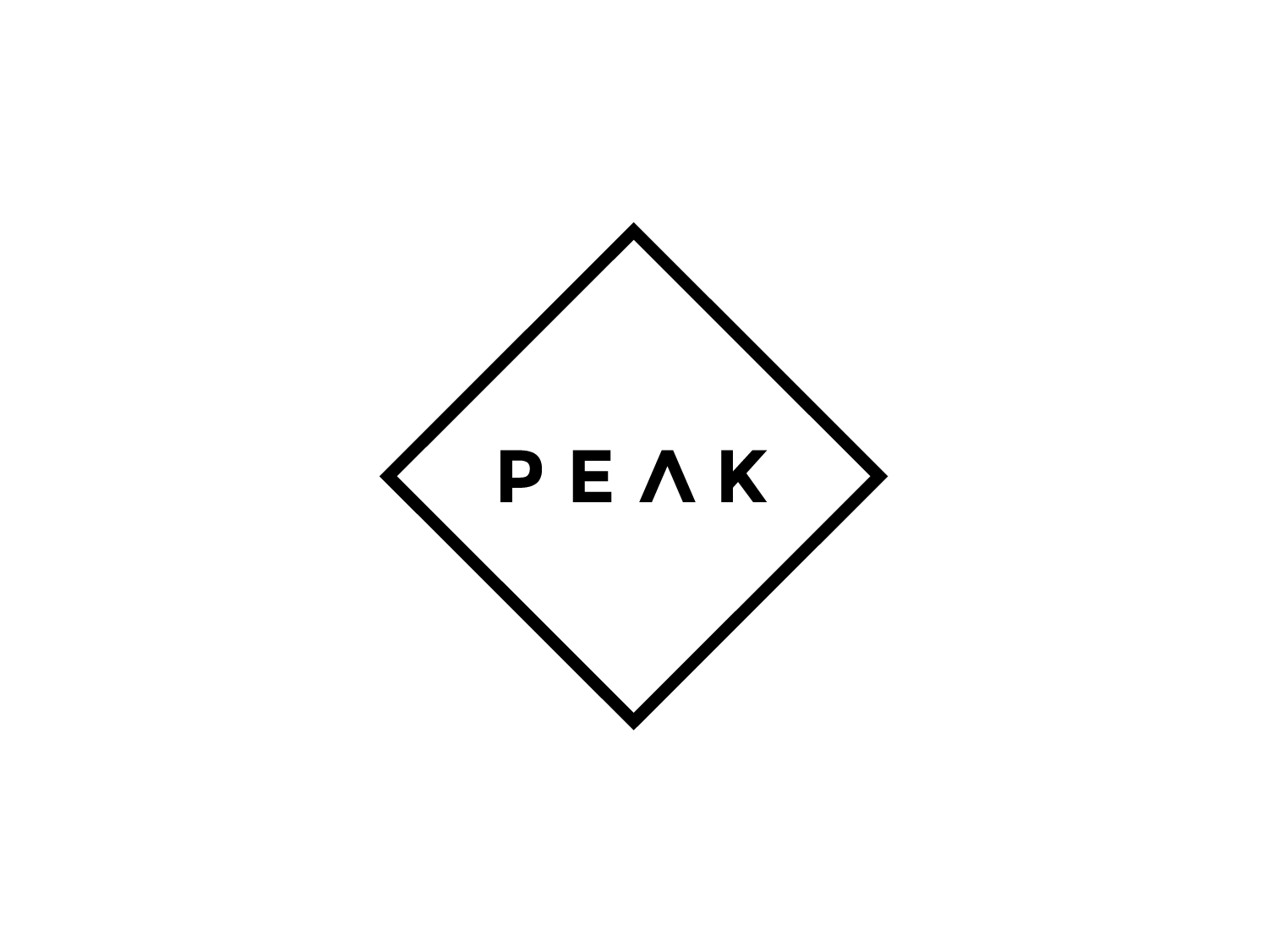 The Studio PEAK marque was designed to communicate the dynamic and progressive nature of the company, with the driven 'A' at it's core bringing direction and purpose to the identity.

A bold, vibrant colour palette and active photography style helped bring the identity to life, driving home the purpose of the company; to push sports apparel innovations, and those who wear them, to their peak.

Studio : Freelance