The Luncheria
Branding
The Luncheria is an up-market diner for the lunching & brunching masses. Their food is all about simplicity; quality ingredients combined with craft.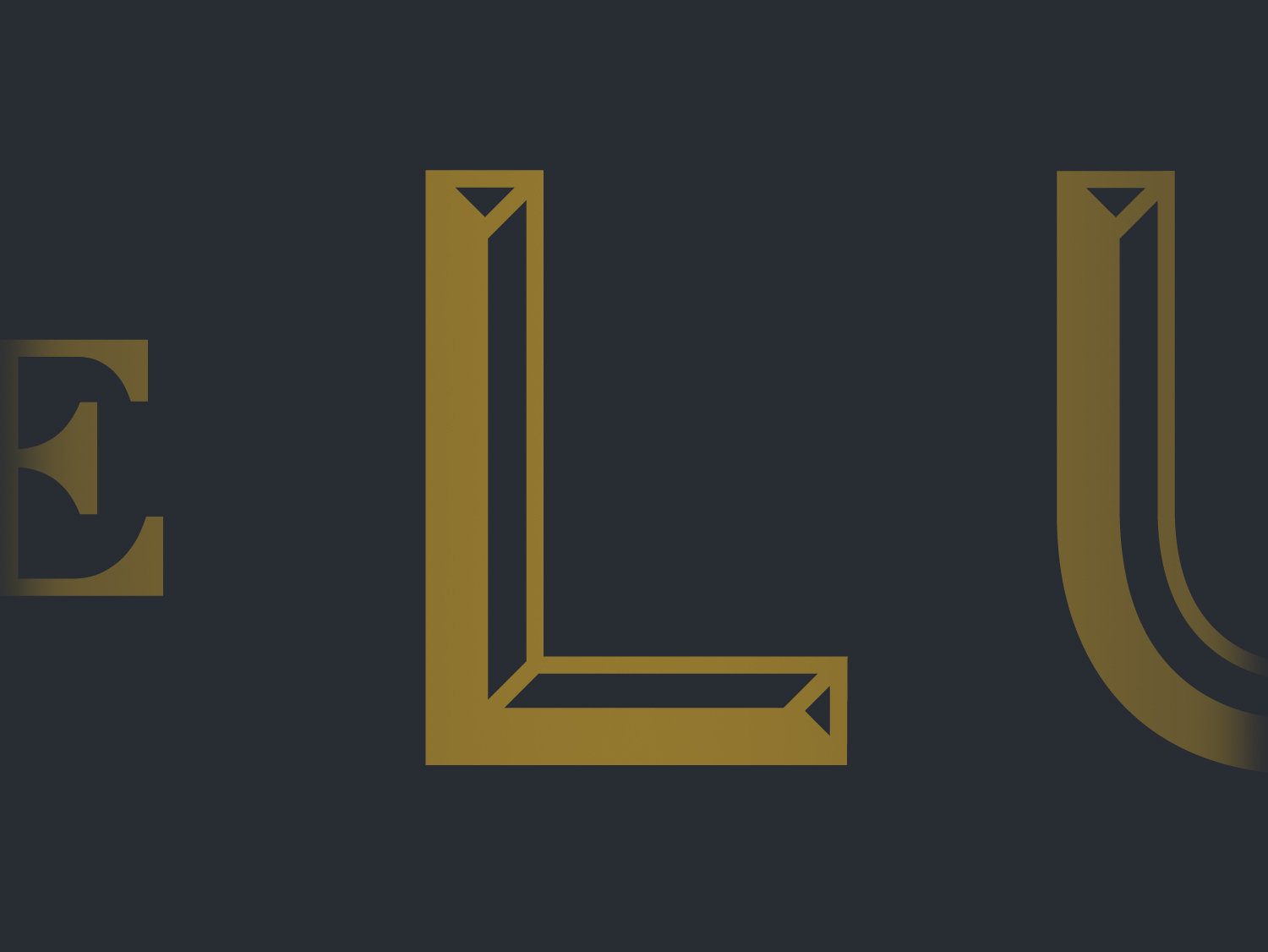 A bespoke faceted typeface was developed to provide The Luncheria with their own unique style to take to the hungry masses. Applied to a welcoming Humanist typeface, the faceted Luncheria font delivers a tone that is light, with a touch of class.

The identity roll-out was accompanied by a minimalist product icon set and straight-talking supporting straplines to further enhance the unfussy, but thoughtfully crafted aesthetic.